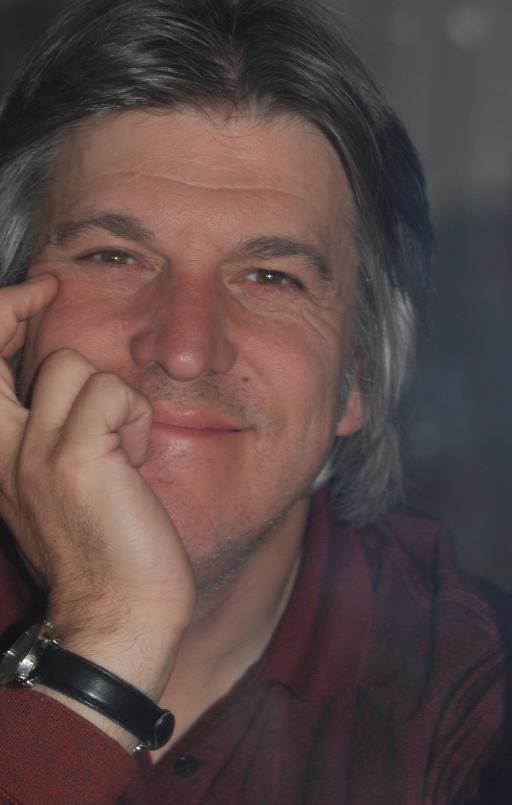 Stats
Blogs: 4
events: 3
youtube videos: 1
images: 12
audio tracks: 4
videos: 1
Saturday Apr 27 2013, 8:00 AM
@ Nashville, TN
My first (and probably only) race of any kind . . . a 26.2 mile marathon. I must be crazy! I think I'm the only Welshman in the 25,000 entrants, so check out the official...
Saturday Sep 11 2010, 8:00 PM
@ East Nashville TN
If you live in Nashville, or are passing through (the Americana Music Festival and Conference is going on this weekend) then come on over to the East Side of town tomorrow...
Friday Feb 12 2010, 6:30 PM
@ Nashville, TN
Bluebird Gig now on Friday. New day and time for this really good Bluebird "In The Round" David Llewellyn with Louise Mosrie, Joe Jencks, and RJ Cowdery