Enter our A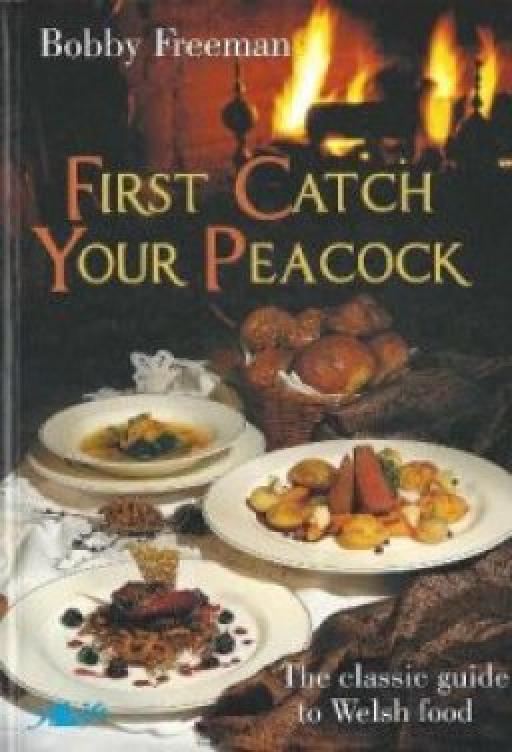 meriCymru Cookbook Competition to win a copy of First Catch Your Peacock by Welsh chef Bobby Freeman . Here's how:-
Add your Welsh (or Welsh-ish) recipe below.
Minimum requirements - Method and ingredients. ( A pic and a description or history of the dish are desirable but NOT essential).
If we like your entry we may well make it and feature it (with full accreditation) in our Welsh Recipes section.
If we really, really like it we may (with your permission) feature it in our forthcoming 'AmeriCymru Cookbook'.
SO...if you have a traditional recipe, or variant of a traditional Welsh recipe, post now for a chance to win 'First Catch Your Peacock' by one of Wales finest chefs!
Pob lwc & bon appetit!
---
"This classic guide to Welsh food is the culmination of thirty year's research into authentic Welsh dishes that the author needed to serve in her Fishguard restaurant. But what makes the book so different is the social and cultural history that the author weaves into her recipe collection, First Catch Your Peacock was rapturously received when first published, and soon established itself as the essential source of reference for Welsh food."
There are no forum topics to show