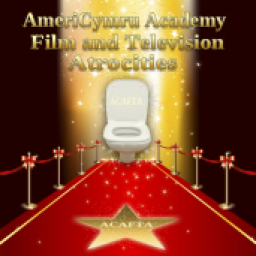 Nominate your favorites for an ACAFTA ( AmeriCymu Academy of Film and Television Atrocities) award here.
Film or television series ( separate categories will be judged ).., if it's truly abysmal, nominate here.
Archive
More Groups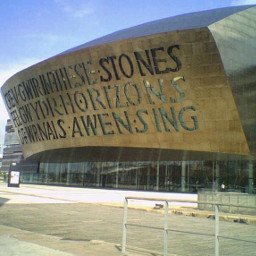 Members:
12
Description:
This group exists to celebrate Welsh music in all its forms. Check out...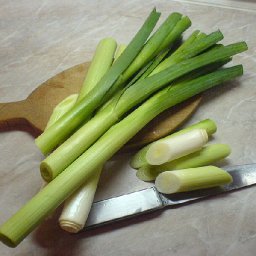 Members:
34
Description:
Sharing Welsh cuisine, cross ocean combos etc Also a place for...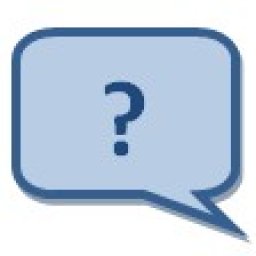 Members:
27
Description:
Wales Quiz Pages Test your knowledge of Wales here. A number...