Photosheep Competition Group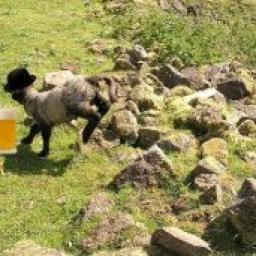 Tired of cute cat pics? Post your cute sheep pics here. The best 'Photosheep' entry will receive 200 PRS points each month!! Post your entries on the comment wall below.


Archive
More Groups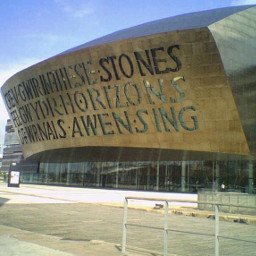 Members:
12
Description:
This group exists to celebrate Welsh music in all its forms. Check out...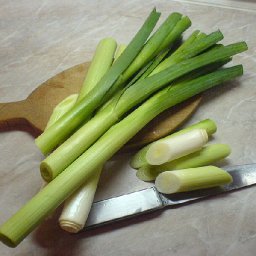 Members:
34
Description:
Sharing Welsh cuisine, cross ocean combos etc Also a place for...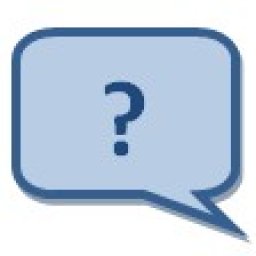 Members:
27
Description:
Wales Quiz Pages Test your knowledge of Wales here. A number...