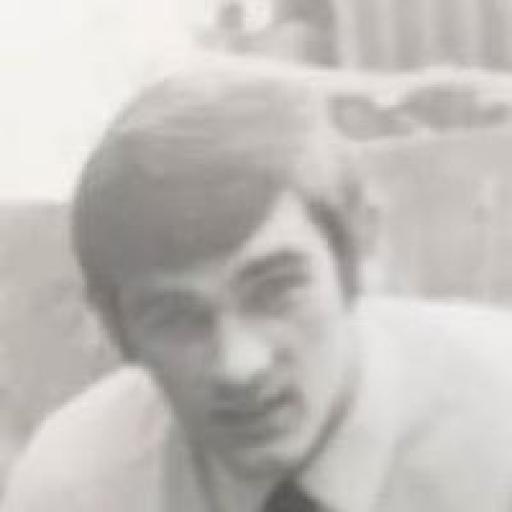 2019-03-10
By: arthur.cole
Posted in: POETRY and CRIME THRILLERS
Edith Louisa CAVELL was a British nurse. She is celebrated for saving the lives of soldiers from both sides in the Great War. She did this without discrimination. She also helped over 200 allied soldiers escape over the Belgian border, from German troops, a truly brave and compassionate lady who was betrayed by a man named QUIEN, a German collaborator.
Edith Louisa CAVELL
Drawn into conflict, no fault of her own,
compassion her forte, to her, never shown.
Soldiers of all nations, were treated as equals,
betrayed in the end, by a collaborator evil.
Edith Cavell was her name, a woman so brave,
in that futile war, many lives she did save.
Not only by nursing, many others concealed,
she gave them safe passage, as was later revealed.
Many brave soldiers, to her, owed their lives,
conveyed to the border, a miracle to survive.
'Quien' the collaborator, brought this to an end,
Edith later arrested, a firing squad condemned.
Her time finally came, 'blindfolded', to the wall,
a patriotic heroine, angelic mercy to all,
With no hatred inside, bitterness cast aside,
heavenly dispatched, with passion and pride.
Even facing death, no hatred in her heart,
a woman of substance, a breed set apart.
Dying for her country, her soul was released,
though ravages of war, they never ceased.