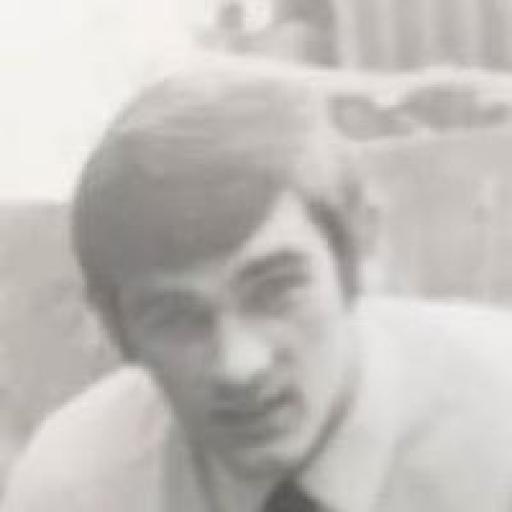 2019-03-09
By: arthur.cole
Posted in: POETRY and CRIME THRILLERS
At 9.15 am on Friday the 21st October 1966, a colliery spoil tip collapsed into many
homes, and the Pantglas Junior School, killing 116 children and 28 adults.
This poem is dedicated to them.  May they all Rest In Peace.
ABERFAN
Slag and slurry, the devil incarnate,
robbed a village of lives and didn't abate.
On that early morn, the sun fell from the sky,
a giant black shadow drowned their small cries.
Teachers' and children fighting for air,
the slag and the slurry laid the school bare.
Completely covered by the river of black,
many souls lost, if we could only go back.
The village would come, with all haste and speed,
digging with hands, miners taking the lead.
Mothers wailing, where is my child?
the black stuff still sliding, a torrent so vile.
The number it took was one forty-four,
if only God had allowed a few hours more.
Half term it would be later that day.
souls that we lost, would have been on their way.
The survivors they numbered one forty-five,
sad and heartbroken, however, alive.
God bless you all, please rest in peace,
never forgotten, our love will not cease.