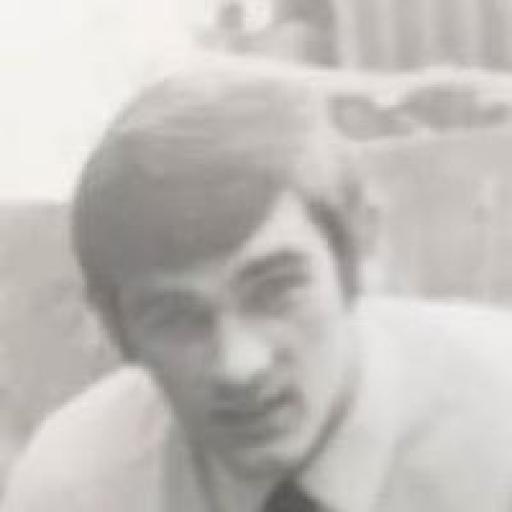 2019-03-09
By: arthur.cole
Posted in: POETRY and CRIME THRILLERS
I WAS BORN IN CAERAU A SMALL MINING VILLAGE AT THE TOP OF THE LLYNFI VALLEY, MAESTEG. MY DAD WAS A MINER, AS WERE ALL MY CLOSE FAMILY.I JOINED THE POLICE SERVICE IN 1967 AND SERVED OVER 30 YEARS, RETIRING AS A DETECTIVE SERGEANT.
AT THE END OF 2015 I BEGAN WRITING POETRY, THE GENRES BEING COAL MINING AND THE FIRST WORLD WAR. IN FEBRUARY 2016 I WROTE A CRIME THRILLER TITLED 'UNETHICAL CONDUCT' WITH THE HELP OF MY NOW CO-AUTHOR NIGEL WILLIAMS.
I NEVER INTENDED WRITING ANOTHER BOOK, IT WAS JUST A BUCKET LIST EFFORT, HOWEVER NIGEL AND I THEN BEGAN WRITING TOGETHER. WE SELF PUBLISHED THE NEXT 8 BOOKS ON AMAZON, DONATING THE ROYALTIES NEARLY £2,000 TO CHARITY.
IN MAY LAST YEAR I WAS LUCKY ENOUGH TO GET MY POETRY PUBLISHED BY 'WORDCATCHER PUBLISHING' CARDIFF. OWNED BY DAVID NORRINGTON.
AS WEL AS MY POETRY DAVID THEN DECIDED TO RE-PUBLISH ALL OUR BOOKS, GIVING THEM BRAND NEW COVERS, BUT KEEPING THE SAME TITLES, SO THAT READERS WOULDN'T RE-PURCHASE.
THE FIRST BOOK 'UNETHICAL CONDUCT' HAS JUST BEEN RELEASED ON KINDLE AND THE PAPERBACK SHOULD BE AVAILABLE IN A FEW WEEKS.
WE HOPE TO RELEASE THE SERIES AT REGULAR INTERVALS.
I HAVE MY OWN POETRY PAGE ON FACEBOOK WHICH IS PUBLIC, SO ANYONE CAN VIEW AND JOIN, THERE ARE OVER 280 POEMS ON THE SITE 'ARTHUR'S POEMS AND ANECDOTES.
NIGEL AND I ALSO HAVE A SEPERATE PAGE FOR THE THRILLERS TITLED 'THE TERRY MCGUIRE THRILLERS' AGAIN A PUBLIC PAGE THAT ANYONE CAN VIEW.