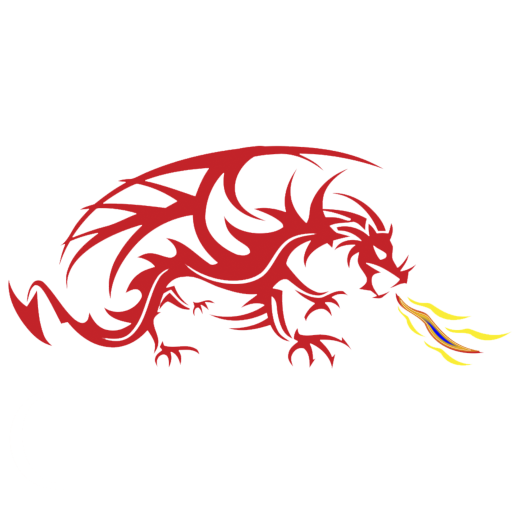 The musings of a Welsh journalist in Welsh Wales

2018-12-04
By: Alan Stephen Evans
Posted in: lifestyle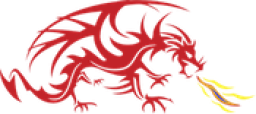 It was many years ago that I first met Ceri Shaw online. I would go so far as to say that both he and I gave Zuckerburg the idea for Facebook.
At the time we were dabbling with what technology was available, basically an old sospan fach, a cheeseboard, some tin foil and a transistor radio demolished for parts.
That said we managed to create two networking sites. Americymru and Deheubarth.
Years later a magazine fell off my dusty old shelf and up popped Ceri's name again. I guessed that the platform called NING had long gone but also guessed that Ceri might have found another way to bond people together like a grand mixture for Welshcakes. 
He had and Americymru was and is alive and kicking. Sad to say that my old NING site is still in a folder on a hard drive somewhere. I did however turn my attentions to writing for a newspaper before leaving having been unpaid to the sum of almost £7k. Yes they are about. 
So it was that I set about doing what I know best and creating another online platform for my hometown of Llanelli. Llanelli Online. What else? The site is a news led site but also has some great features like interviews with politicians, celebs and local characters. 
It is here then that I will direct you to find out more and it is here here that I will endeavour to share some of the best bits with you. 
Wherever you are in the world, I hope you enjoy the blog.