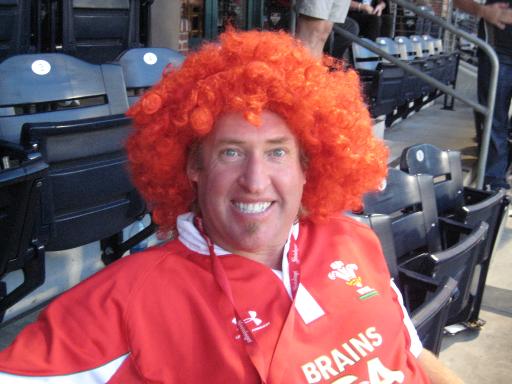 Stats
Blogs: 2
events: 5
images: 16
By WARREN CURTIS, 2010-05-20
HAS ANYBODY KNOW OF ANY PLACE I CAN WATCH THE GAME ON SATURDAY IN SOUTHERN OREGON ( MEDFORD .GRANTS PASS , ASHLAND )??????
By WARREN CURTIS, 2009-07-31
just got back from a great weekend in New York , saw Mike at 2 shows , he can still rock!!!!!!!!!!!!!!! It was fun runnig in to so many Welsh at the shows and on the street ,youcan't keep Welsh a part ,we like to have so much fun!!!!!!!!!!!!