SUMMER SALE:
10% OFF TILL JULY 31st!
( The above offer applies only in the USA )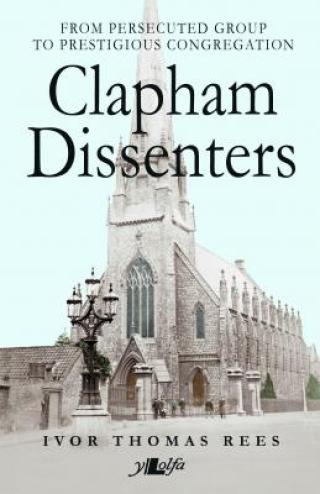 This book is more than merely the history of a local church. It tells the way in which a rural village became a wealthy London inner suburb over three centuries, only to decline in the next, thus mirroring the changing story of one of the truly important Nonconformist congregations in England. It describes the theological trends of the various periods and gives an account of the powerful families who attended the church in its heyday, with their involvement in business and politics.
...