All proceeds from this sale go to support the AmeriCymru Prize For The Novella . The winner will be announced at the Hay on Wye Book Festival in 2017. For more details please go here: AmeriCymru Prize For The Novella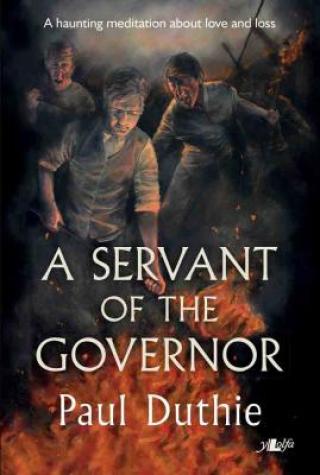 Hampshire, England, 1830. A wave of rural protest, fuelled by grinding poverty and falling wages among agricultural workers, is sweeping across southern England. Known as the Swing Riots after the mythical Captain Swing, author of the protesters' threatening letters, the disturbances escalate from angry meetings to breaking of new machines, arson attacks on property and face-to-face violence.
When one of those confrontations with a local landowner leads to a trial for attempted murder, one man pays the ultimate price while brothers Joseph and Robert Mason find themselves sentenced to transportation to Australia for life.
Paul Duthie's novel tells a little-known story from Britain's industrial history and follows the fate of its leading characters to the other side of the world. One leaves behind a wife and infant daughter. Loss and pain haunt him as he attempts to create a new life in another land.
...