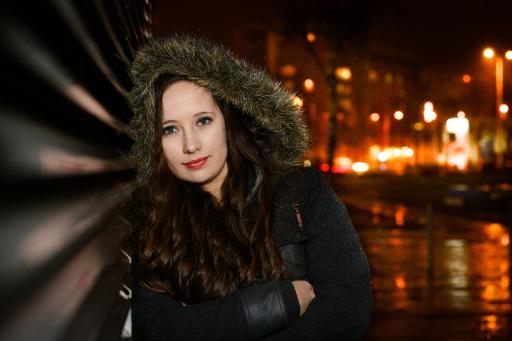 Influences
60's, 70's, 90's alternative and many other types of music
Stats
Blogs: 1
audio tracks: 11
I am a Singer/Songwriter/Artist based in Swansea, south Wales, UK
I have a number of tracks which are available to download from sites such as iTunes, Spotify, Amazon and many more. I have an English 5 track EP called "where do we go from here" plus a recent single called "Easy to hang" I also have three welsh singles, my most recent being "Torri".
Promoting my music is one of the challenges of the music business, I use a variety of methods available such as publishers, playing open mics, festivals Charity events, Radio play and physical sales. My welsh music is regularly being played on BBC Radio Cymru and my English songs on sites such as BBC Introducing, Museboat Radio New York, Oystermouth Radio amongst others. 
As a solo artist I am able to put my full concentration into writing and Composing new material , an acoustic guitar is my main instrument although I do like to dabble with drums, Bass ,clarinet, electric guitar and others, though my songs do not fall into any particular genre . The main influences for my music are Films/TV and everyday events (I just love horror films).
Over the summer I have a number of events coming up such as charity Functions, Festivals, New releases in both Welsh and English and I am currently working on an English album and a Welsh Ep and was recently named artist of the week on BBC wales introducing as well as having track of the week with one of my welsh songs "Tywyllwch Ddu" previously.
 For the future I will be continuing to work towards a long term career in the music industry with new music releases, getting my name out there and possibly signing to a label if the right opportunity presents itself.
www.sianrichardsmusic.co.uk / sian.r.music@gmail.com