All proceeds from this sale go to the Voices of the Valley fund raiser which is raising money to send the Valley View High School Choir to Wales in 2017 . 

To purchase just click the shopping cart icon above.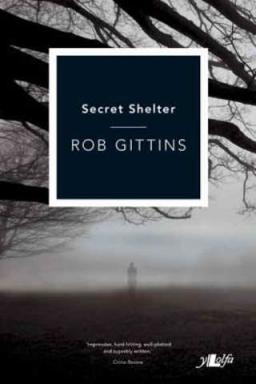 Secret Shelter is a thrilling, taut, psychological thriller that features characters first encountered in Rob Gittins' debut novel, Gimme Shelter. Startling and original, with audacious plot twists, this is a world in which absolutely nothing can be taken at face value. (Set in Cardiff and south Wales)  .The auto...