All proceeds from this sale go to the Voices of the Valley fund raiser which is raising money to send the Valley View High School Choir to Wales in 2017 . 

To purchase just click the shopping cart icon above.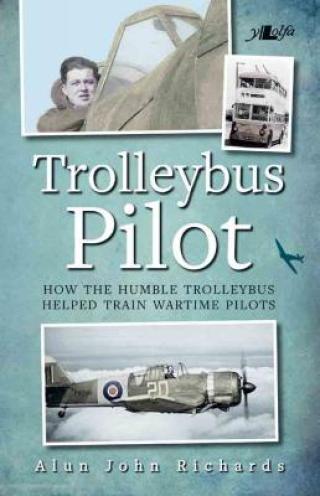 It is ninety years since trolleybuses first hummed their way through Wolverhampton's streets, and fifty years since the last conductor issued the final ticket on the last trolleybus to Fordehouses. It seems appropriate that the trolleybus' small, but unusual, contribution to the training of wartime pilots should be made more widely known.
Alun John Richards from Swansea served in the RAF during the Second World War - although, he says, "for almost three-quarters of the war I made no contribution to its winning!"
Alun John tells his story with dry humour and fascinating technical detail.
..