SUMMER SALE:
10% OFF TILL JULY 31st!
( The above offer applies only in the USA )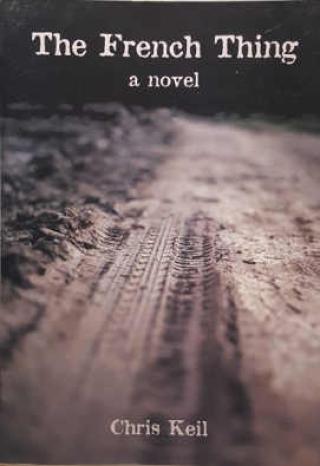 The French Thing is a story about love, among other things, in Mid-Wales in the mid 1990's. It is a story about obsession, tribal divides, and contested meanings as well as about working, drinking and staying up late. It is what can happen to people who inhabit a fractured landscape.
..
..