All proceeds from this sale go to the Voices of the Valley fund raiser which is raising money to send the Valley View High School Choir to Wales in 2017 . 

To purchase just click the shopping cart icon above.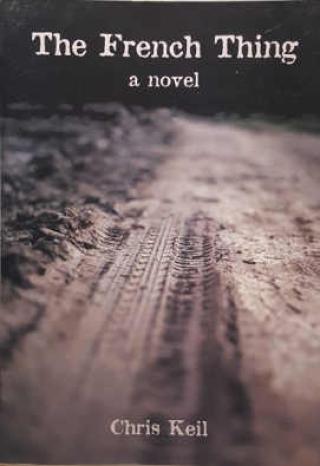 The French Thing is a story about love, among other things, in Mid-Wales in the mid 1990's. It is a story about obsession, tribal divides, and contested meanings as well as about working, drinking and staying up late. It is what can happen to people who inhabit a fractured landscape.
..
..