SUMMER SALE:
10% OFF TILL JULY 31st!
( The above offer applies only in the USA )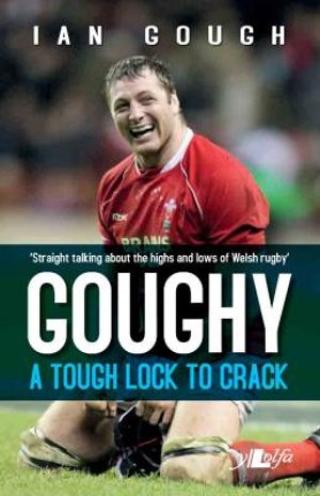 The autobiography of Welsh rugby star Ian Gough. A double Grand Slam winner, Gough's top-class rugby career stretches back almost 20 years, during which time he has clocked up almost 500 appearances, including 64 full international caps and over 100 games for the Ospreys, for whom he won two Celtic League titles.
.The auto...