All proceeds from this sale go to the Voices of the Valley fund raiser which is raising money to send the Valley View High School Choir to Wales in 2017 . 

To purchase just click the shopping cart icon above.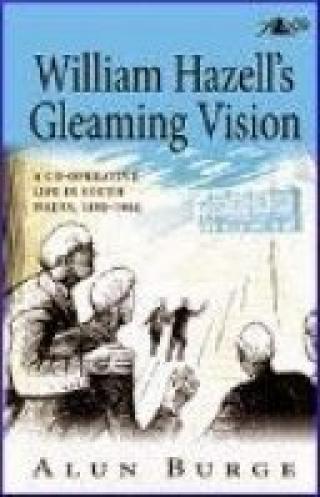 In his lifetime, William Hazell was a leading figure in the co-operative movement of South Wales, but since his death in 1964 he has been all but forgotten. In this book, Alun Burge has unearthed an authentic, but previously unknown, working-class voice of the South Wales valleys. This book charts the journeys of Hazell and the Ynysybwl co-operative movement through strikes, lockouts, personal tragedy, political turmoil, and two world wars. It is a unique and absorbing account of life in a South Wales village which also sheds a much-needed light on the forgotten history of the co-operative movement in Britain.
READ MORE HERE
....