SUMMER SALE:
10% OFF TILL JULY 31st!
( The above offer applies only in the USA )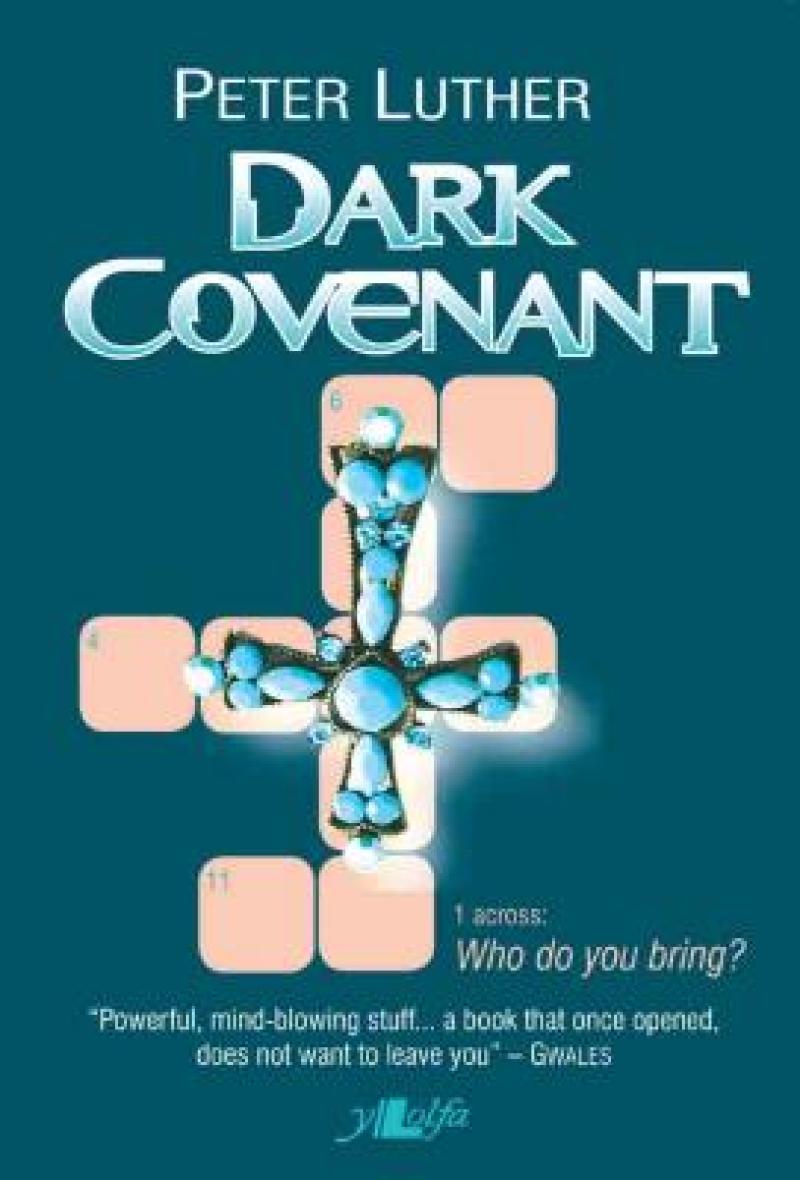 "In life, this woman must have been very strong. She wanted something very badly -and the Devil gave it to her. But the force of will was so great, the prize so dearly bought, that this document of her life has survived." In the nineteenth century a sinister publication transformed a disfigured prostitute into a beautiful and wealthy socialite. Her estate and her legacy continued long after her death. Now in the form of a glossy magazine it is performing miracles for a lawyer down on his luck. Its crossword holds the template to his dreams, and, if he can decipher it, the key to his soul.