SUMMER SALE:
10% OFF TILL JULY 31st!
( The above offer applies only in the USA )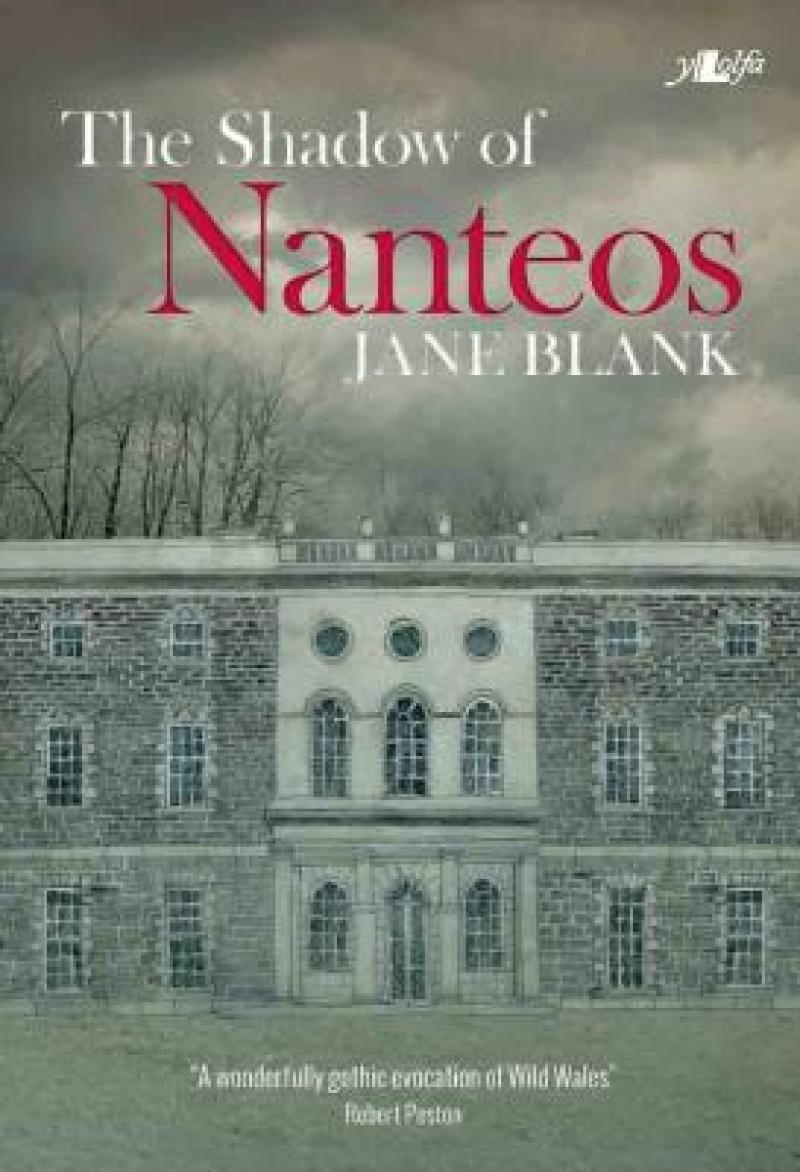 When William Powell and his headstrong wife Elizabeth inherit the glorious Nanteos estate in Cardiganshire, it seems their new life is everything they could wish for. Yet, as her debt-ridden husband is snared by the land disputes and violence of the 1750s lead wars, Elizabeth is increasingly drawn to the mysterious figure of Cai, the estate's handsome bailiff.
Superstition, tales of haunting, and the powerful Nanteos grail cast their shadow over the house and soon the family is caught up in a vicious political and legal battle that will end in tragedy.