SUMMER SALE:
10% OFF TILL JULY 31st!
( The above offer applies only in the USA )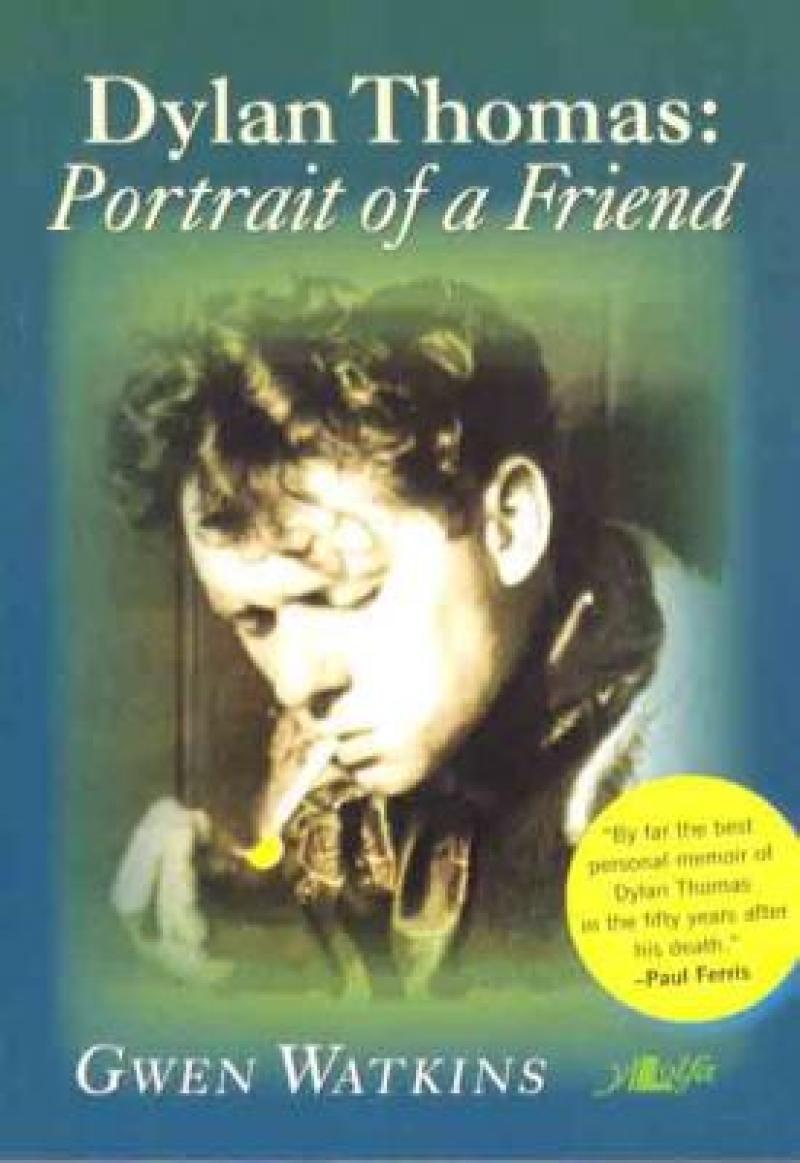 Gwen Watkins' penetrating and honest account of the friendship between her husband, the poet Vernon Watkins and Dylan Thomas. An evocative book recalling the 'Kardomah days' of Swansea café society; new introduction by Paul Ferris.