SUMMER SALE:
10% OFF TILL JULY 31st!
( The above offer applies only in the USA )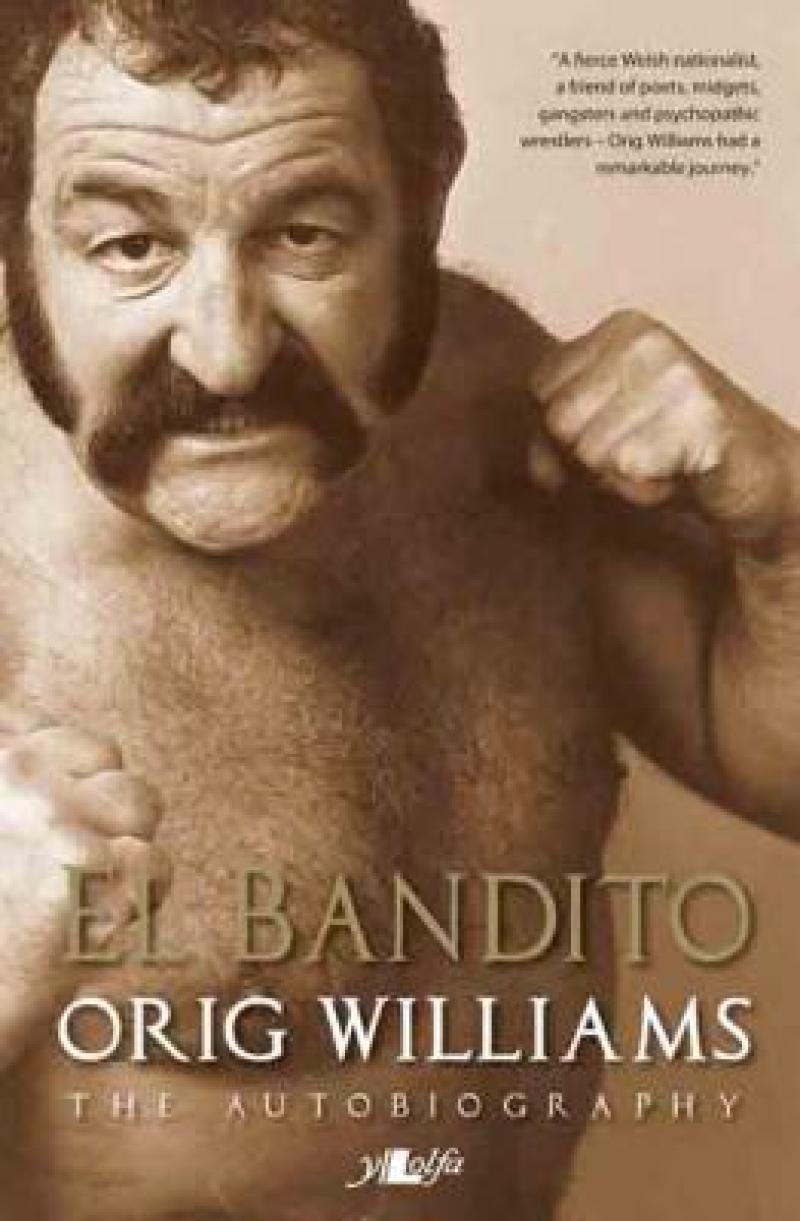 In Pakistan he was stoned by the crowd at a packed Lahore Cricket Ground and had to flee for his life. In Turkey the crowd burnt down the stadium where he'd been performing. Whenever Orig Williams, or El Bandito (as he was known in the ring) took his wrestling shows abroad, there were always complications and tribulations. He fought with and promoted some of the best - Giant Haystacks and Big Daddy amongst them. Many wrestlers began their careers after he'd trained them at his Rhyl garage. He was the first to promote women wrestlers on British TV; a move which was universally condemned by headlines and protest meetings. He became a celebrity in Wales with the television series Reslo on S4C and then became a popular columnist in the Daily Post with his robust, no-nonsense commentary. Sadly he passed away in 2009, but not before recalling his tale on tape for posterity. This is his story.