SUMMER SALE:
10% OFF TILL JULY 31st!
( The above offer applies only in the USA )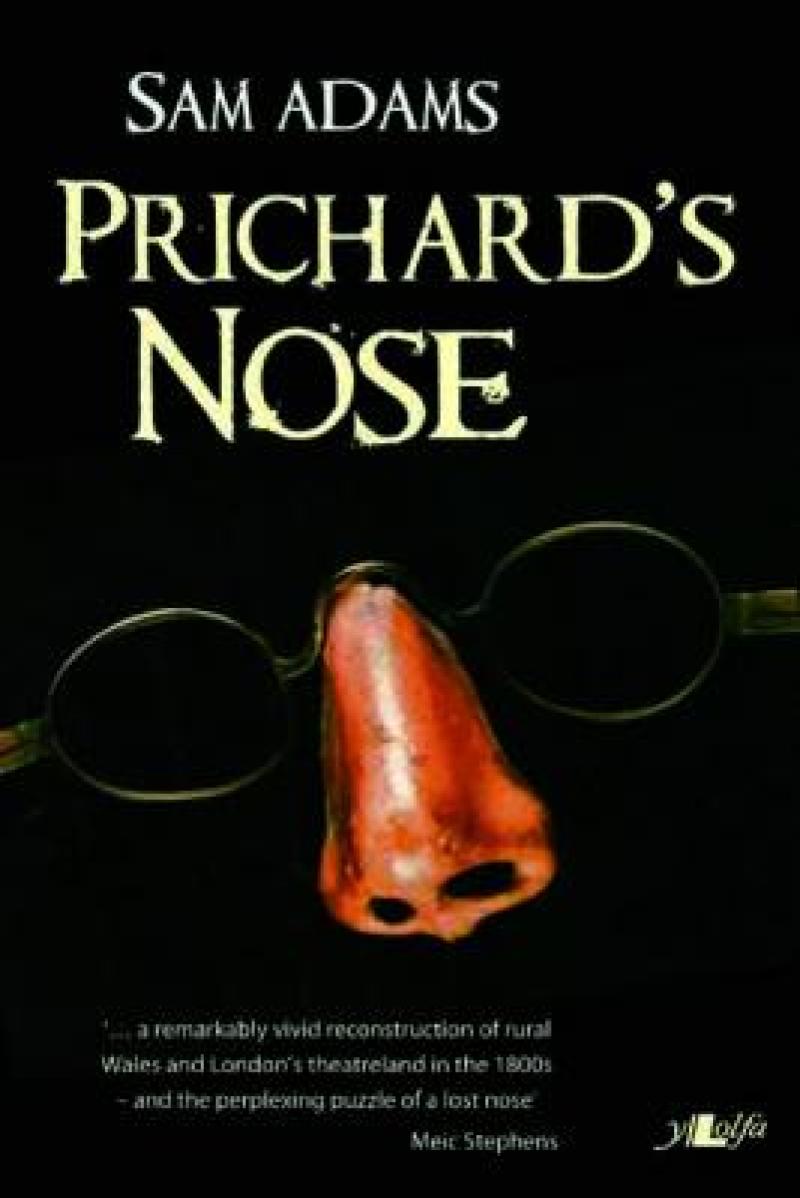 A blend of gripping storytelling, academic brilliance and meticulous research - what else would one expect from the debut novel by one of the leading lights of the literary world in Wales? Here Sam Adams, poet, critic and editor, tells the story of Martin, a literary researcher and would-be writer, who finds a kind of love with Maggie, and a long lost manuscript, either of which could hold the promise of a fresh start and future happiness. But he is not the only one on the trail of Thomas Prichard, 19th century poet and author of the tales of Welsh highwayman Twm Shon Catty. Who is the captivating and mysterious researcher Rae Simmons, and is she about to steal Martin's moment of glory? Woven into this literary detective story is a fictional autobiography of Prichard himself - a literary tour de force which follows his life from a childhood in rural Wales, along the drovers' road to London and a career on the stage. The puzzle of how Prichard ended his days down and out in Swansea, and without his nose brings Martin and Rae together...before fate steps in.