SUMMER SALE:
10% OFF TILL JULY 31st!
( The above offer applies only in the USA )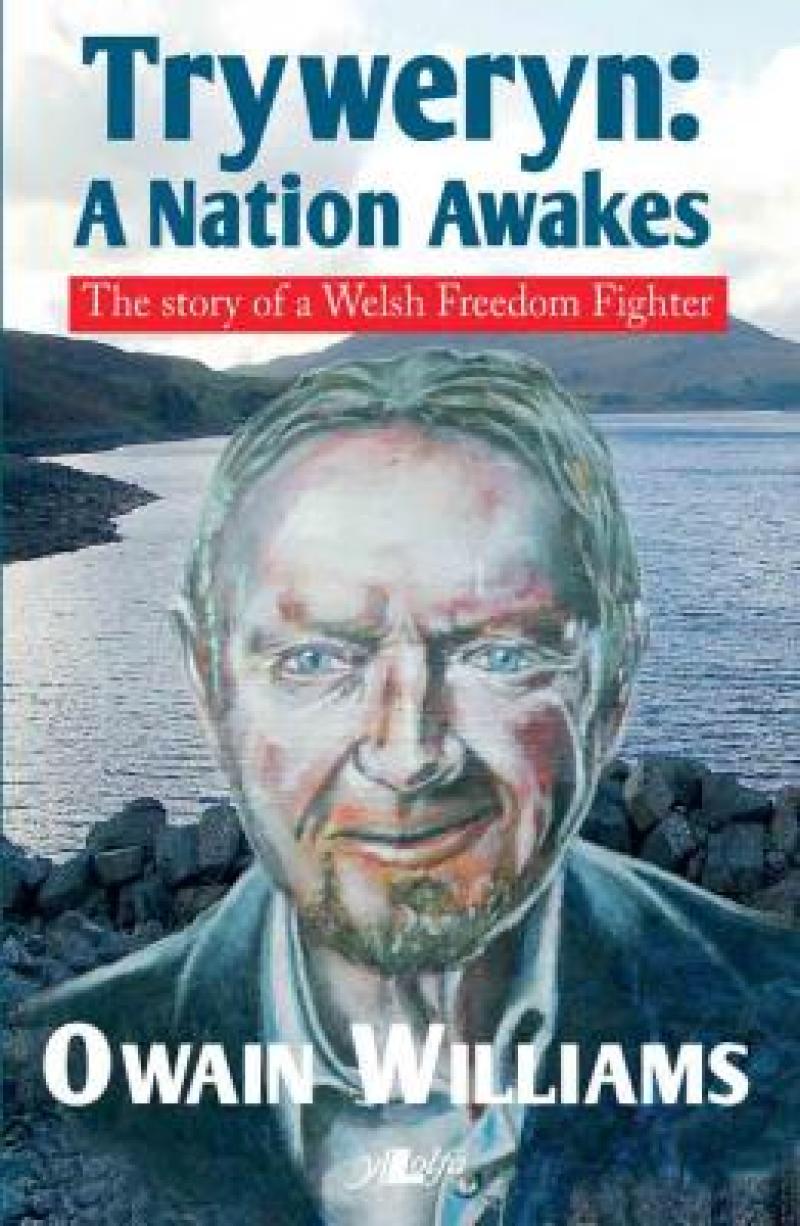 Owain Williams "Now Gwynus" has always cut a romantic figure. He worked on a Canadian ranch before returning to Pwllheli to run a very trendy espresso cafe while driving around in an American Ford Customline. The suddenly he hit the national headlines after blowing up the transformer that fed the Tryweryn valley site, a turning point in the Welsh national awakening of the Sixties. There follows a life in and out of jail and of marriages, with periods in Germany and Ireland while running from the Special Branch and MI5. But his colourful personal story is set against an important period in Welsh history. Owain remained, through it all, a selfless Welsh nationalist and idealist. This honest, gripping autobiography will inspire as well as entertain.