SUMMER SALE:
10% OFF TILL JULY 31st!
( The above offer applies only in the USA )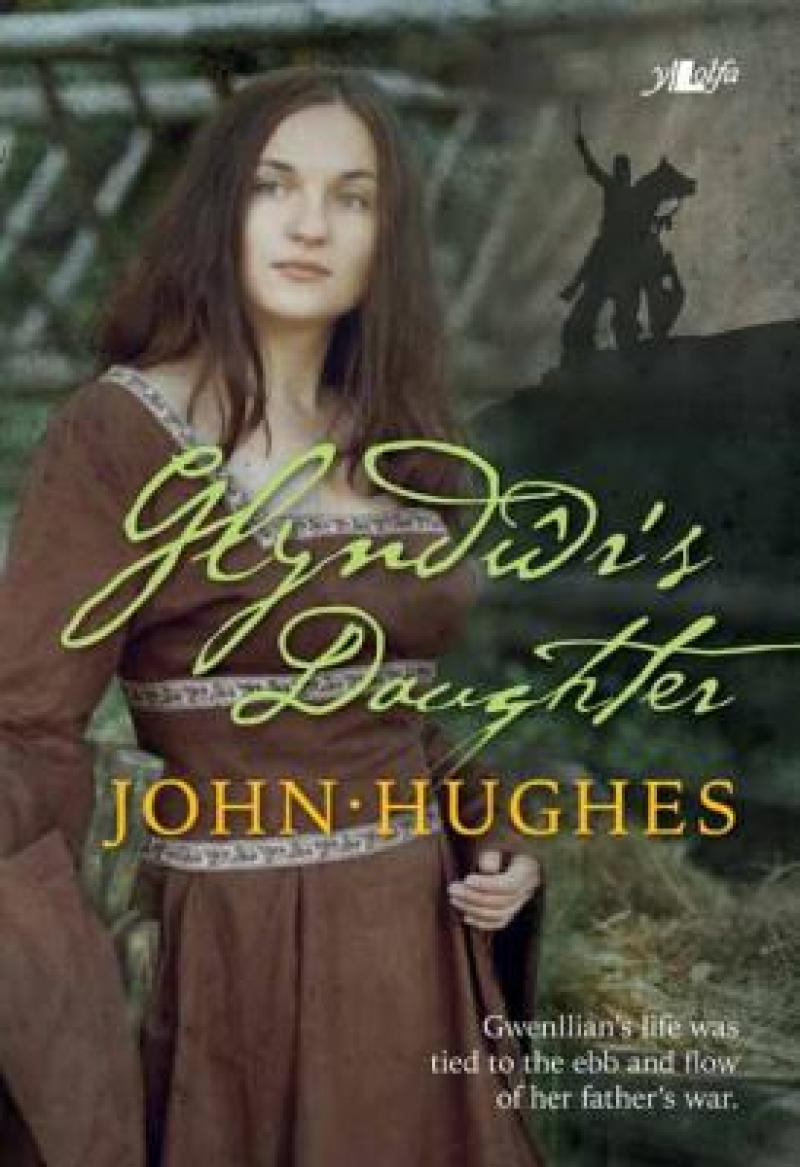 Gwenllian was one of Owain Glyndwr's daughters. Her beauty, poise, intelligence and loyalty were renowned. But she was also drawn deeply into the murky world of espionage in order to help her father's cause and she was forced to lead a double life. She soon learnt that whatever was said about her father's whereabouts or his intentions were planted by his agents to deceive his numerous enemies and she, against her own will and better judgement, became entangled in the cloak and dagger life of the time.
Gwenllian suffered harrowing experiences but endeavoured to overcome all the hardships that life threw at her because of who she was. This is her story...