SUMMER SALE:
10% OFF TILL JULY 31st!
( The above offer applies only in the USA )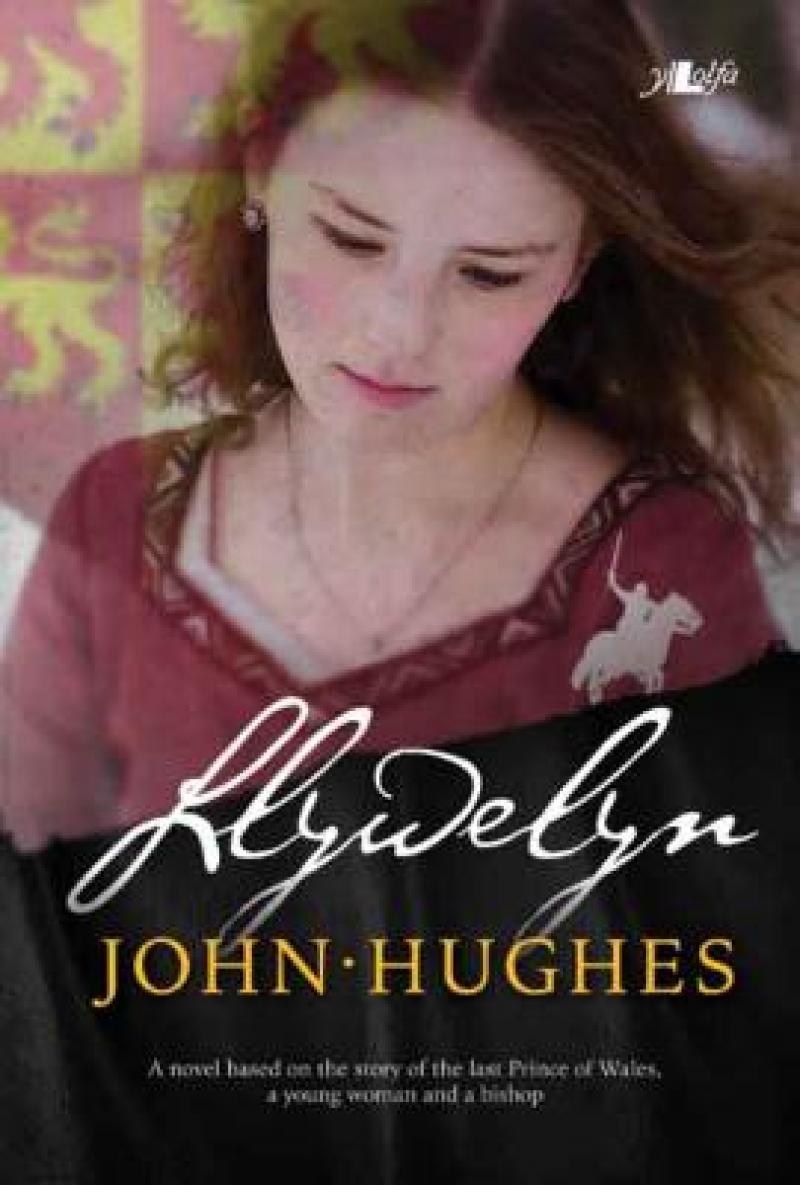 Set in medieval Wales in the final years of the reign of Prince Llywelyn, the last Welsh Prince, our heroine Beth finds herself at the heart of the political intrigue and in-fighting at Llywelyn's court. The prince has many enemies, not just the formidable and ruthless King Edward I of England, but also his own brother Dafydd and no-one is to be trusted.