SUMMER SALE:
10% OFF TILL JULY 31st!
( The above offer applies only in the USA )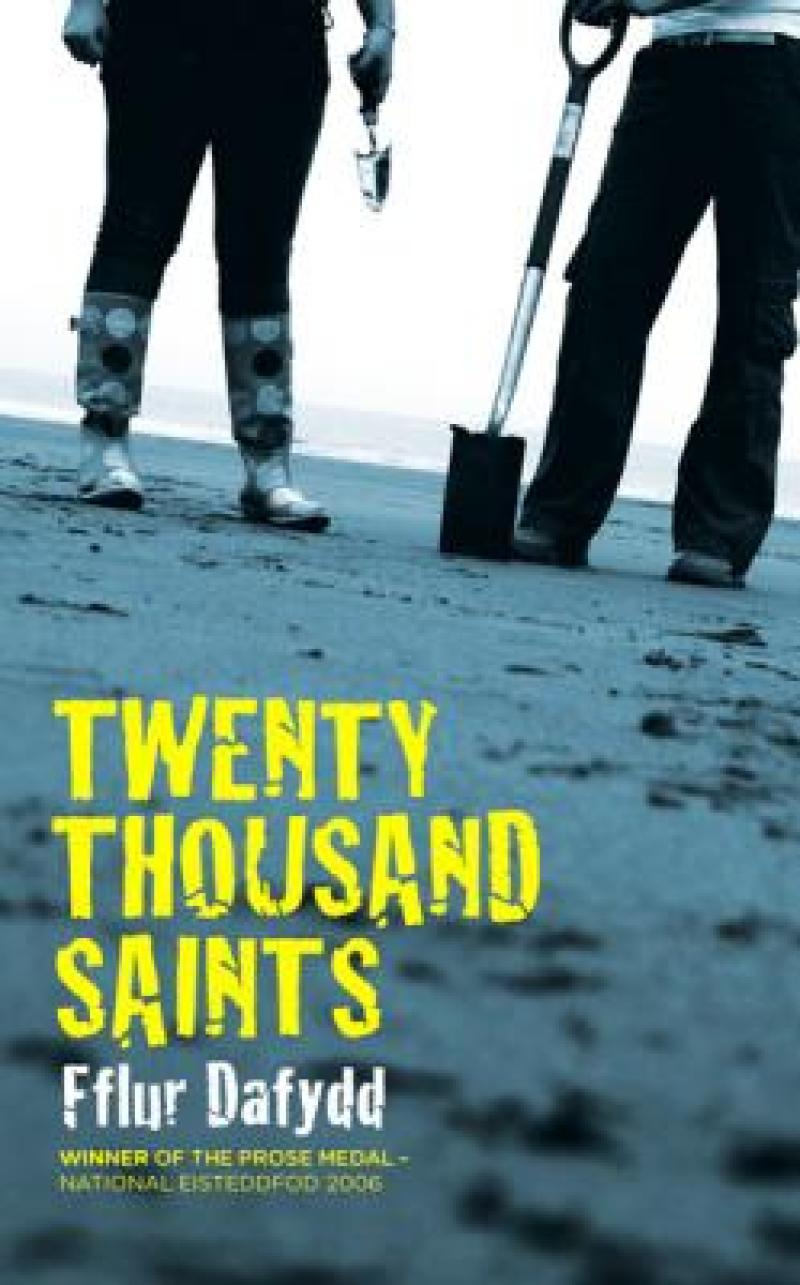 Archaeologist Deian returns to the island of his childhood, where his mother disappeared without a trace. Sister Viv, closet heretic and host of the annual conference of hermits, has erected a gold plaque in her memory, declaring her official sainthood. Meanwhile, documentary-maker Leri is keen to portray the island's inhabitants as anything but saintly, pursuing a story that has less to do with birds and saints' bones than with real bloodshed. During this hot August week, a writer-in-residence observes lives colliding, as Bardsey Island twirls once more for the cameras... A black comedy about finds, losses, secrets, privacy and intrusion, and how the most important things always happen off-camera.