SUMMER SALE:
10% OFF TILL JULY 31st!
( The above offer applies only in the USA )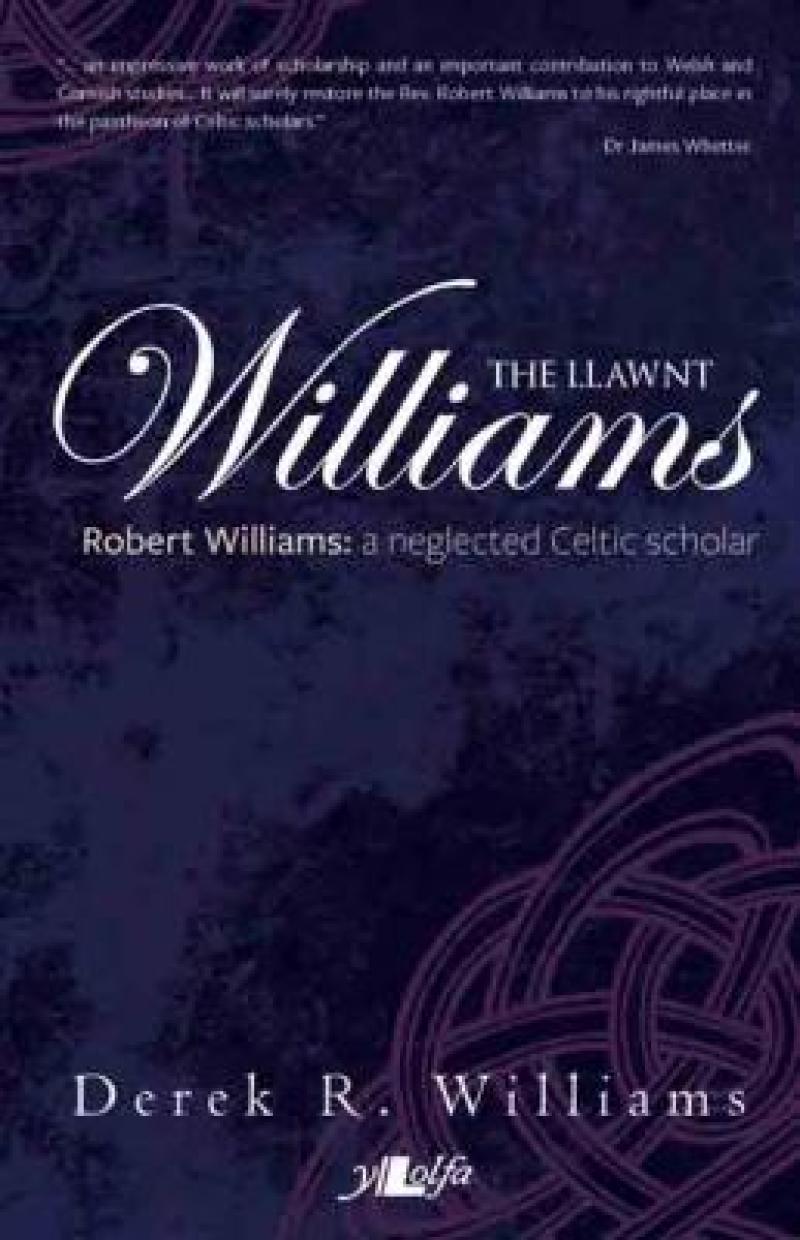 Williams, the Llawnt examines the life and work of the Rev. Robert Williams (1810-1881), a Celtic scholar and antiquary who was born in Conwy and spent most of his working life as a rural clergyman and private tutor at Rhydycroesau (formerly Llawnt Ucha), near Oswestry. The book uses his diary and his correspondence with other Celtic scholars to reveal the extent of his Welsh and Cornish studies, and to bring to life the man behind the scholar and cleric. It also gives a vivid picture of life in the north Welsh Marches and beyond in the mid-19th century.