....
ST DAVID'S DAY SALE:
10% OFF TILL MARCH 5TH!
( The above offer applies only in the USA )
....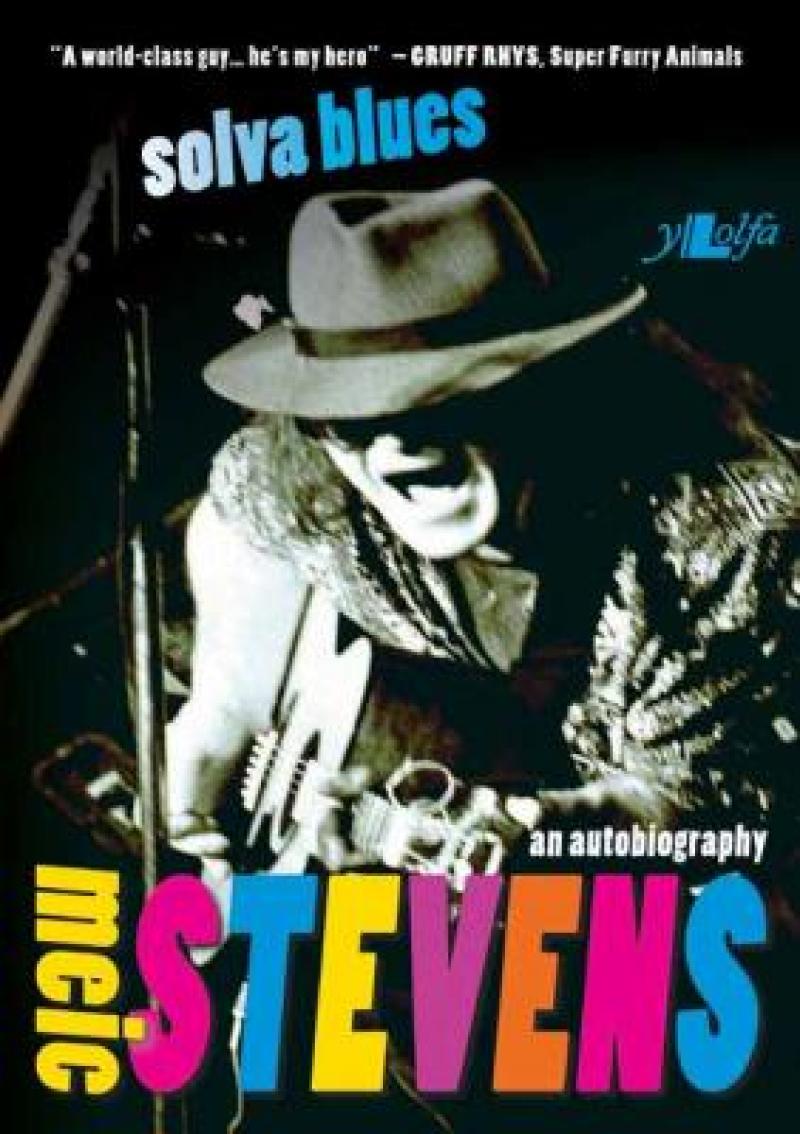 Autobiography of the genius from Solva, described by Bob Dylan as Britain's best songwriter. Experience the euphoria of his Warner Brothers days, and the misery of hitting rock bottom.