SUMMER SALE:
10% OFF TILL JULY 31st!
( The above offer applies only in the USA )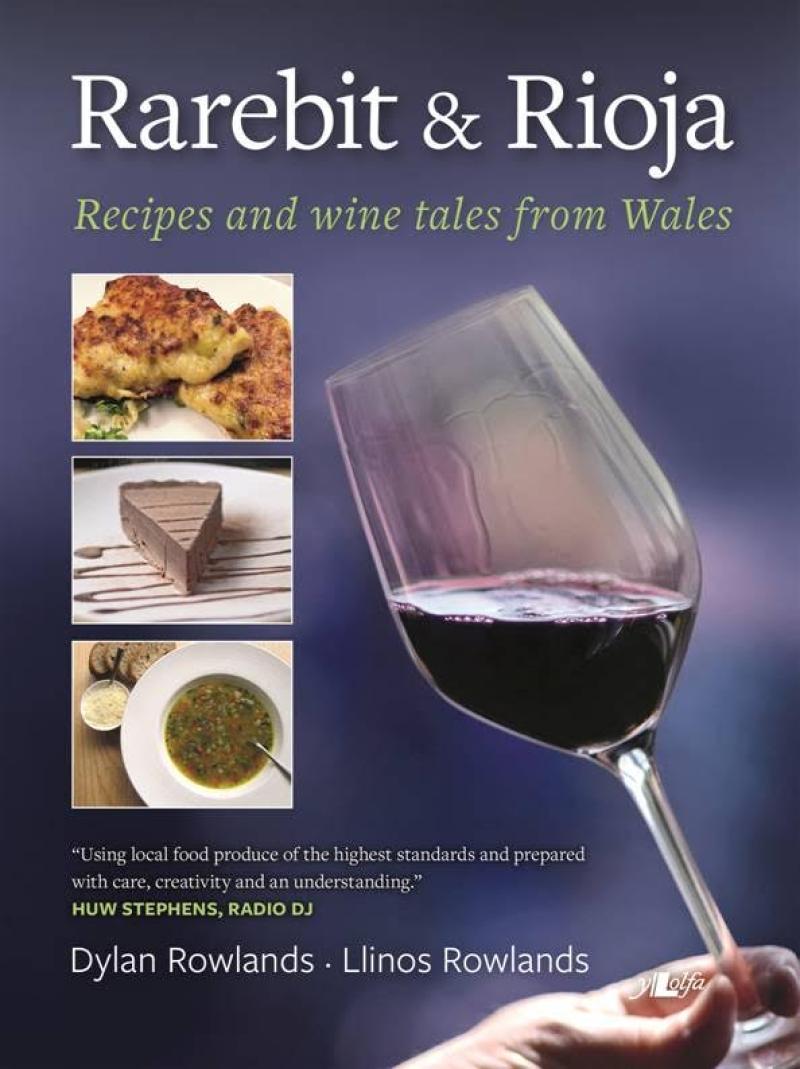 The book's chapters and recipes are structured around the wine producing countries from which Dylan imports and has tales about his journeys through Europe searching for wine. Vincenzo fittingly features in the first chapter.
The story began with Dylan's first steps into the wine world as he ventured to Turin in Italy fifteen years ago to discover his first wines to import in the very same wine fair – quite a daunting affair as it is a very large expo with over five thousand producer stands on the site.
Read more here:-
Wine Tales From Dolgellau to Verona - Welsh Wine Merchants of Europe
and here:-
Welsh Wine Merchants Win Prestigious Food Award