ST DAVID'S DAY SALE:
10% OFF TILL MARCH 5TH!
All proceeds from this sale go to support the AmeriCymru Prize For The Novella . The winner will be announced at the Hay on Wye Book Festival in 2017. For more details please go here: AmeriCymru Prize For The Novella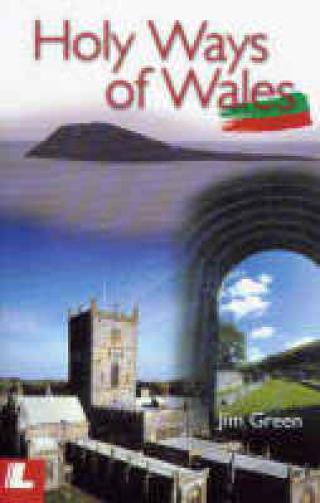 A guide to the pilgrimage routes and sites of Wales. With maps and photographs, the author follows the old ways to famous Welsh churches and monasteries, including St David's, Strata Florida and the holiest pilgrimage destination of all, Bardsey Island.