SUMMER SALE:
10% OFF TILL JULY 31st!
( The above offer applies only in the USA )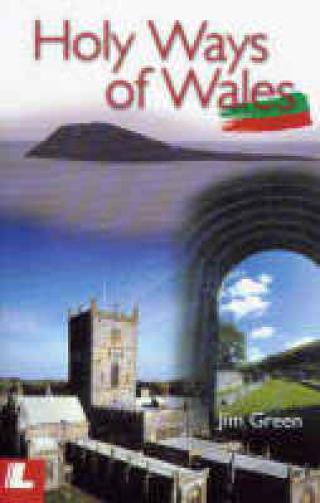 A guide to the pilgrimage routes and sites of Wales. With maps and photographs, the author follows the old ways to famous Welsh churches and monasteries, including St David's, Strata Florida and the holiest pilgrimage destination of all, Bardsey Island.