SUMMER SALE:
10% OFF TILL JULY 31st!
( The above offer applies only in the USA )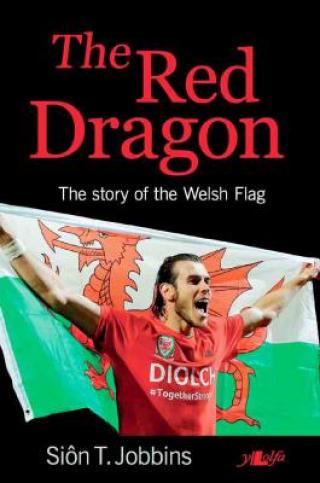 The Welsh Red Dragon is the most strinking and memorable of all national flags. But where did it come from? Celtic mythology? The Roman legions? Was it flown at the Battle of Bosworth and on the Mimosa ship that sailed to Patagonia? And why did it take until 1959 for it to be officially recognised? Read the full story in this fascinating book - and learn some Welsh history as well!