ST DAVID'S DAY SALE:
10% OFF TILL MARCH 5TH!
All proceeds from this sale go to support the AmeriCymru Prize For The Novella . The winner will be announced at the Hay on Wye Book Festival in 2017. For more details please go here: AmeriCymru Prize For The Novella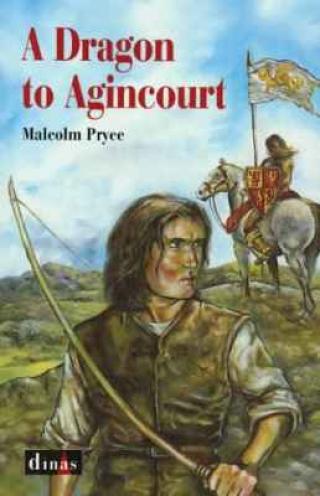 This is an action-packed historical novel set during Owain Glyndwr's War of Independence against the English.
We re-live this bloody but inspirational period of national rebellion through the eyes of Owain's closest associates: John Leggat, his captain of archers, and John Mostyn, who becomes his secretary. We also follow the adventures of Huw Gethin, a bowman who seeks revenge when all seems lost.........
...
...
...