SUMMER SALE:
10% OFF TILL JULY 31st!
( The above offer applies only in the USA )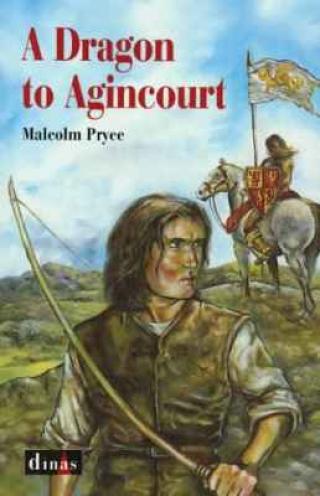 This is an action-packed historical novel set during Owain Glyndwr's War of Independence against the English.
We re-live this bloody but inspirational period of national rebellion through the eyes of Owain's closest associates: John Leggat, his captain of archers, and John Mostyn, who becomes his secretary. We also follow the adventures of Huw Gethin, a bowman who seeks revenge when all seems lost.........
...
...
...