SUMMER SALE:
10% OFF TILL JULY 31st!
( The above offer applies only in the USA )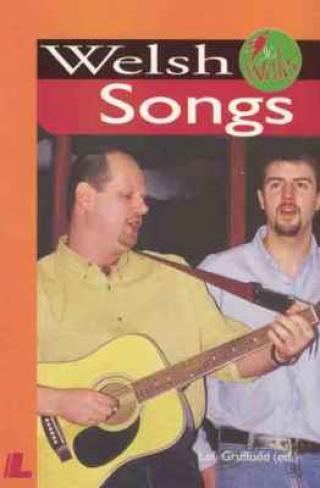 The Welsh are renowned for their singing, be it choir singing, social singing in pubs, or solo singing at an Eisteddfod. This book presents the most popular Welsh songs ever: famous hymns like 'Myfanwy', 'Calon Lan' and 'Cwm Rhondda'; traditional folk songs like 'Pontypridd','Milgi Milgi' and 'Fflat Huw Puw'; and some modern popular songs like 'Y Dref Wen' and 'Yma o Hyd'. The book also includes the Welsh national anthem in Welsh and in English. With guitar chords and English translations, here is the perfect introduction to the best Welsh songs of all time.
...