SUMMER SALE:
10% OFF TILL JULY 31st!
( The above offer applies only in the USA )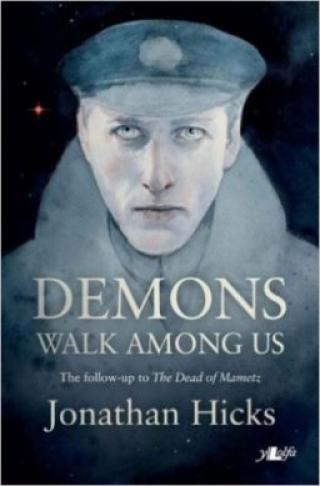 Demons Walk Among Us is Jonathan Hicks'' second book featuring military policeman Thomas Oscendale, and is the sequel to best-seller The Dead of Mametz, published in 2011 by Y Lolfa which received much acclaim.
The brand-new sequel, Demons Walk Among Us, finds Thomas Oscendale fresh from the horrors of war on the Western Front and on leave in the coastal town of Barry, where he is drawn into the investigation of the savage murder of a war widow. The novel paints a vivid picture of life in the trenches as well as life in the industrial towns of south Wales during the Great War.
Demons Walk Among Us is set one year on from the first novel in the series. As 2014 marks the centenary of the outbreak of the First World War, there has been a burgeoning of interest in its history of this period and reviewers have noted Oscendale''s potential to develop into one of the great literary sleuths.