SUMMER SALE:
10% OFF TILL JULY 31st!
( The above offer applies only in the USA )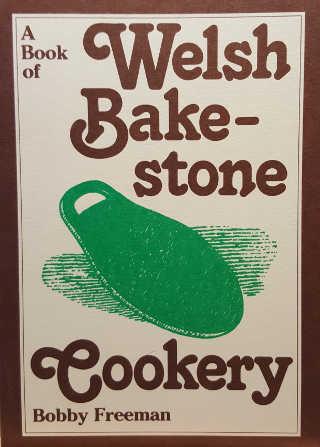 For over a quarter of a century Bobby Freeman has been involved with Welsh food. In the 1960's she ran the first (and only) restaurant in Wales specializing in the traditional dishes. Since then she has researched and written about Welsh food - both the traditional cookery and the eating-out scene in Wales, contributing to, and consulted by, a variety of publications. She originally produced and published these little books herself, but has now handed them over to Y Lolfa after adding two more titles to the earlier series.
...