SUMMER SALE:
10% OFF TILL JULY 31st!
( The above offer applies only in the USA )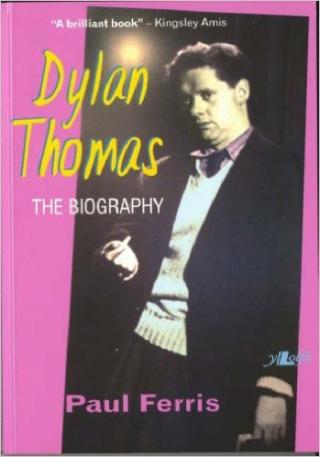 Dylan Thomas died, amid alcohol and debts, in New York at the age of thirty-nine. He was, even then, a figure fabled for his dissolute lifestyle and dazzlingly original poetry. Many have tried to disentangle the style from the substance, the man from the myth, but none more successfully than Paul Ferris. His sympathetic biography has established itself as the one essential and unsurpassed work on Dylan Thomas' life. This edition includes a new introduction
...