ST DAVID'S DAY SALE:
10% OFF TILL MARCH 5TH!
All proceeds from this sale go to support the AmeriCymru Prize For The Novella . The winner will be announced at the Hay on Wye Book Festival in 2017. For more details please go here: AmeriCymru Prize For The Novella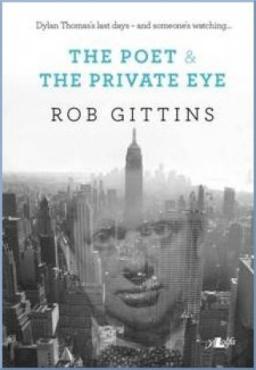 The year is 1953, and a private investigator takes on a tail job in New York City. His quarry is a newly-arrived visitor from the UK ̶ the private eye has never heard of him, but he will. The mark is the legendary Welsh poet, Dylan Thomas, and in three weeks' time, he'll be dead.  
...
...