SUMMER SALE:
10% OFF TILL JULY 31st!
( The above offer applies only in the USA )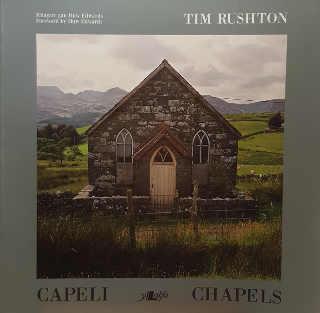 For too long, Wales has been reluctant to take pride in some of the best examples of its native architecture. Tim Rushton, in this glorious collection, celebrates the chapel building in its many forms.
(120 original photographs) 
...
...
...