ST DAVID'S DAY SALE:
10% OFF TILL MARCH 5TH!
All proceeds from this sale go to support the AmeriCymru Prize For The Novella . The winner will be announced at the Hay on Wye Book Festival in 2017. For more details please go here: AmeriCymru Prize For The Novella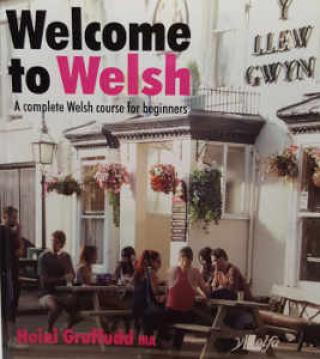 Welcome to the Welsh language!
This popular, well-proven course is the most user-friendly yet effective on the market. It includes a grammar, exercises, translations, conversations and 15 photo-stories, together with a basic dictionary. Buy it now and start your journey of discovery into one of the oldest but liveliest languages in Europe today.