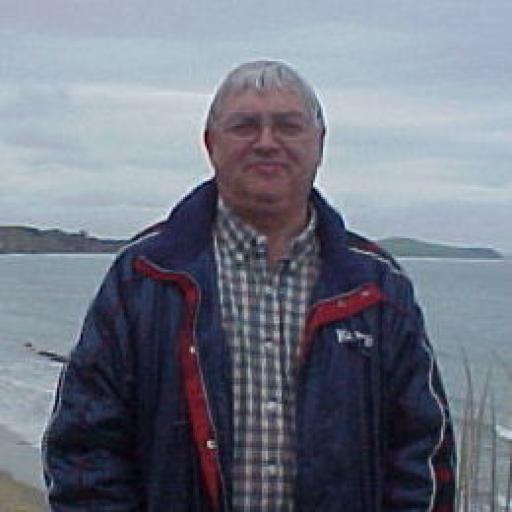 Stats
Blogs: 39
youtube videos: 3
images: 8
Close Encounters of the Cultural Kind
Portland
Oregon
is the home of the
'Wordstock' festival that describes its primary aim as:
". . .
dedicated to providing the public with unprecedented access to artistic
excellence and instilling a lifelong love of reading in our community."
It is an unlikely
place to meet an American author with a love of
Wales
and all things Welsh.
Actually it's an unlikely place to meet anyone who is aware that
Wales
even exists.
Sarah Woodbury is an
Oregon
girl extremely proud
of her Welsh ancestry and given the fact both her parents are historians it was
almost inevitable that when she eventually succumbed to the writing bug her
genre would be the historical novel. Fortunately her visit to
Wales
was to prove a
catalyst in the context of her development as an author and consequently she
has written a whole series of novels set in medieval
Wales
.
The previous day Sarah and I had been part of a panel discussion entitled
'Culture Wars - Other Voices In British Literature' jointly hosted by
AmeriCymru and the Portland Centre for Public Humanities at Portland State
University. The other members of the panel were Dr Tracy Prince, whose book
formed the basis of the discussion and Welsh authors Mike Jenkins and Chris
Keil. The discussion was animated and stimulating to say the least. If you
would like to include it in it's entirety you can view it below.
It was the following day at the
Woodstock
festival that we got
the opportunity to talk. Sarah is one of the new breed of authors who realises
the importance of self promotion and has been extremely effective in using
social media to get her books noticed. She has sold over 150,000 copies and has
a following of loyal fans, including me! Sarah did not sit back and wait for an
agent to ride by on a white horse and wave a shiny contract in her face. Her
success has been down to hard work and a willingness to take responsibility for
her own success. Of course there is one element of the equation that always has
to be present and that is the ability to write a good story and Sarah certainly
possesses that in spades.
Naturally I would like to think that her Welsh heritage and love of
Wales
has inspired her to
reach the heights she has already achieved and those she is sure to reach in
the future. In all honesty she would have made a successful author whatever
genre she set her mind on I am just grateful she drew her inspiration from her
Celtic roots. Just like the character Valarie in 'A Christmas Carol Revisited' Sarah is so proud of her heritage she even persuaded her husband to give their
four children Welsh names.
Megan?
Megan. It was the name Valarie had chosen in deference to her Welsh
ancestry of which she was inordinately proud. For once he let her have her way.
What did it matter anyway, the child would never be born. It had proved a
serious error of judgement for the very act of naming the child bestowed on
Valarie a moral strength he never imagined she possessed. Thereafter she
resisted him at every turn but the effort drained her vitality and she took refuge
in drink. The miscarriage had been a fortuitous consequence.
Thats impossible. Valarie lost our child.
Even now he refused to speak her name. Even now he refused to accept his
portion of blame.
Nothing that has ever lived is truly lost Papa."
She looked at him and
the revelation of what he had lost swept over him, a chill wind announcing the
onset of a long and bitter winter. Images of what might have been flashed
through his mind and he tried to grasp hold of them but they evaded him like
autumn leaves scattered in a sudden storm."
Knowing who we are andwhere we come from gives us strength. I wish Sarah every success for the futureand hopefully she will agree to an interview in the near future.
Below are a few of Sarah's books. I am currently thoroughly enjoying 'The Good Knight'.