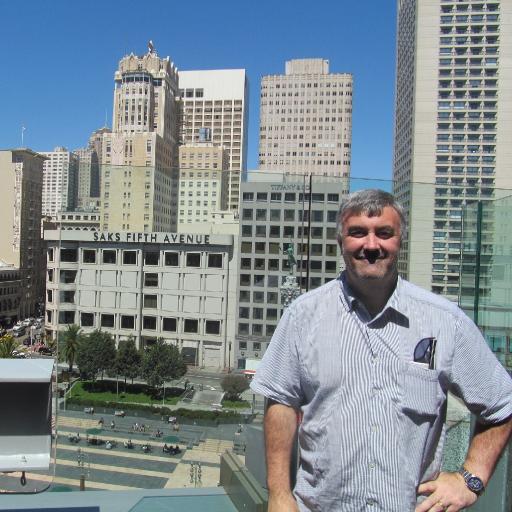 Stats
Blogs: 62
images: 31
Files: 51
Item Bundles: 9

2020-06-13
By: Philip evans
Posted in: Humor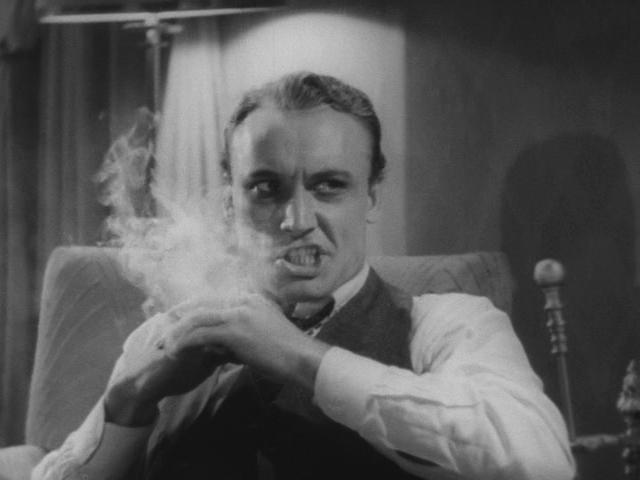 The queue from the main tent was six deep and stretched for nearly two miles back to the little Powys town of Hay-on-Wye.
The reason was the release of Howard Marks new book at the Hay Book festival.The former Oxford Graduate and Welsh mastermind of a European Cannabis Ring sat 'smug'ly. Who said crime doesn't pay. The best selling author had released his latest in a series of books with a view to helping his former fellow prisoners bide away their time in jail. Like the author himself, the release date had kept going forward, as the US backed Drugs Enforcement Agency had objected to his books and profiteering." Who shall I make the book out to sonny?" asked Marks 'pen' at the ready." And more importantly which one of my aliases would you like 'Marked' on it?" asked the globetrotter with more passports than the entire Newport Office." Mr Nice will do!"said the little boy rolling his autograph pen like it was a joint. Marks had over the last five decades seen more joints than most, some with but most without bars.His seven years in the Terre Haute Prison in America, had taken their toll on the face of the Welshman- his once 'Film Star' looks had been replaced by that of a roc kstar. Unfortunately, it was a combination of Bill Wyman and Keith Richards.
He was once on a 'Rolling Stoned' tour with his idols in Cardiff , where as part of his parole conditions he had to tell the schoolchildren at Cathays High School not to take drugs. One of the children raised his hand up and complained that there were none left in Cardiff as Keith Richards and Howard Marks had done them all already. The other non-criminal writers like Jeffrey Archer and Rupert Allison, at the Times Newspaper sponsored event, looked on jealously as the volumes produced by Marks and publishing stable-mate Boyd Clack were setting new festival sales records. Both Clacks' book entitled 'High Hopes' and the Marks one called 'Pot Black' were outstripping demand.They seemed to have a hidden quality that their rival authors did not- besides being well-written that is.
"Howard ....did you ever in your wildest dreams think that this would be such a roaring success?" asked Melvyn Bragg nasally." Howard I know ?" said the former prison author, as he signed another book looking Northward, sat in the glorious sunshine on the raised grass platform in the Powys field . " So you mean...you didn't expect this kind of 'South Bank Show'?"said Melvyn." I expected a good turnout....I'm not called 'Mr Nice' for nothing...but I don't like to Bragg!" continued the 'pot idol' as he signed another volume using yet another alias...this time 'Puff Daddy'. Boyed by the attention, his fellow writer Clack, a former hippy , was not only signing his books but adding a 'smacker' with his own lips to the front cover." Kisses are better than Wine!" he declared to the latest in along line of BBC Wales Comedy Fans." Howard....how do you think the book will be received around the World...do you have any regrets at all ....shamelessly cashing in on your notoriety as a criminal and convicted international drug smuggler?" asked the adenoid suffering arts presenter." None at all....this time I'm making legitimate money...this isn't a front....even if it appears to be affront to the US....after all they are the ones to put the 'dope' into dope smuggling!" laughed Marks with a smile not seen since he was released on bail (appropriately to Hay- on- Wye) .
" Do you think America will be interested in a book about Snooker entitled 'Pot Black'.....why would the prison population want to buy (albeit in great demand) a book about the exploits of Welsh World Champions Terry Griffiths, Ray Reardon and Doug Mountjoy from the 1970's.....I can understand the dynamic and flair of players like Mark Williams and Matthew Stevens.....and even that one that looks like Merthyr's John Williams-Dominic Dale!" asked Bragg.
" Have you read the book Mel?" asked Howard." Not yet....I have had a bit of a head cold recently....but I will get round to it soon!" said the smooth talker." If you are congested try rubbing the front cover on the end of your sinuses....the book has an almost medicinal quality, unsurpassed by other books of its kind!" suggested Clack eavesdropping on the conversation." And it tastes almost as nice as a piece of 'battyberg'!" he said looking skyward to dad." These books aregood for 'Hay Fever'!" said Marks smiling just like a Super Furry Animal.
Bragg began to smell a rat.He was surrounded by people who were the usual suspects at 'Brecon Jazz', those who slept in tents in a field, most were from the 'flower power'generation and wore 'Bob Marley' and Jimi Hendrix tee-shirts.They weren't buying the book to read it.Marks looked at him as the penny dropped." Guess how many kilos of books I have sold to the prisons in the USA?" asked Marks." Those prisoners have been described as of being of 'ex-hemp-lary character'....it is after all helping to make the detention centres a much 'karma' place."Personally, Melvyn I don't think Ihave made a 'hash' of my career!...what do you think?" smirked Mr Nice." I think you're very clever Mr Marks indeed!" replied Bragg catching on to the three way conversation."Anything that is manufactured in the UK and exported these days is fine 'in my books' too !" agreed Clack." We all have 'High' Hopes for success ...give this one to Federal Drugs Officer Craig Lovato with my compliments... next time you're stateside...I'm afraid I can't...I'm barred from the place!" said Marks.