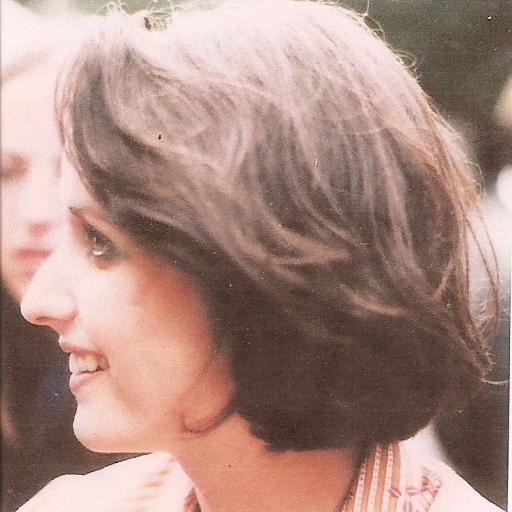 And don't call Will on your father...
I started thinking about Ryan Davies the other day and wondered whether there were any DVDs available of either Ryan a Ronnie or How Green Was My Father. As the latter was repeated on TV many years after Ryan's death, one imagines it must be about somewhere in the archives. There's a snippet of it on:
www.bbc.co.uk/wales/walesonair/database/ryandavies.shtml .
I know I'm not the only person who would love to see Our House/Teulu Ni again, with "Mam" cutting bread against her bosom and Nigel Wyn lurking in his school uniform. The BBC must have something in its archives, notorious though Auntie Beeb is for chucking things out. Only quite recently I saw an episode of one of their shows with Gareth Edwards doing a creditable soft shoe shuffle with R&R.
There's a nice tribute to Ryan on:
www.transdiffusion.org/emc/tvheroes/ryan_davies.php
In the meantime, there is still Ryan at the Rank and an album called Ffrindiau which I believe has Teulu Ni on it. Ryan at the Rank is/will be downloadable for MP3 players too.
Gaynor (aka Phyllis Doris)