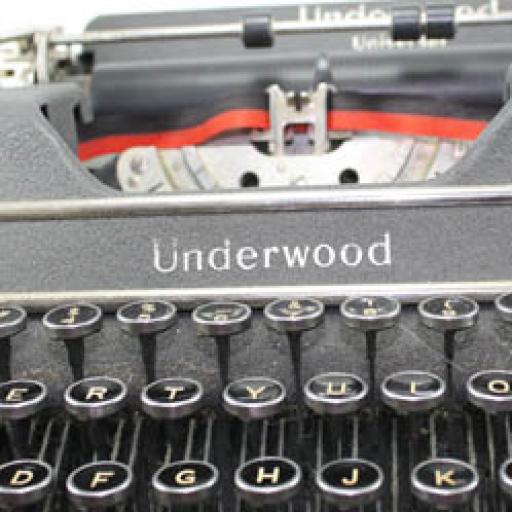 Stats
Blogs: 288
events: 50
youtube videos: 43
images: 56
Invitations: 2
Groups: 2
videos: 1

2016-06-03
By: gaabi
Posted in: travel
Ceri and I are in Talgarth, Powys, in Wales attending the annual Hay Book Festival. Today we went to the festival first and then to the town of Hay-on-Wye, to wait for Niall Griffiths to arrive and meet us at the Blue Boar pub.
The town is full of people milling around window shopping, eating ice cream, a dad brought a giant bubble loop to play with his and other children in the parking lot just below the castle - a lovely pack of wild, happy, bouncing kids running and dancing after giant bubbles which floated out and over the wall of the castle grounds.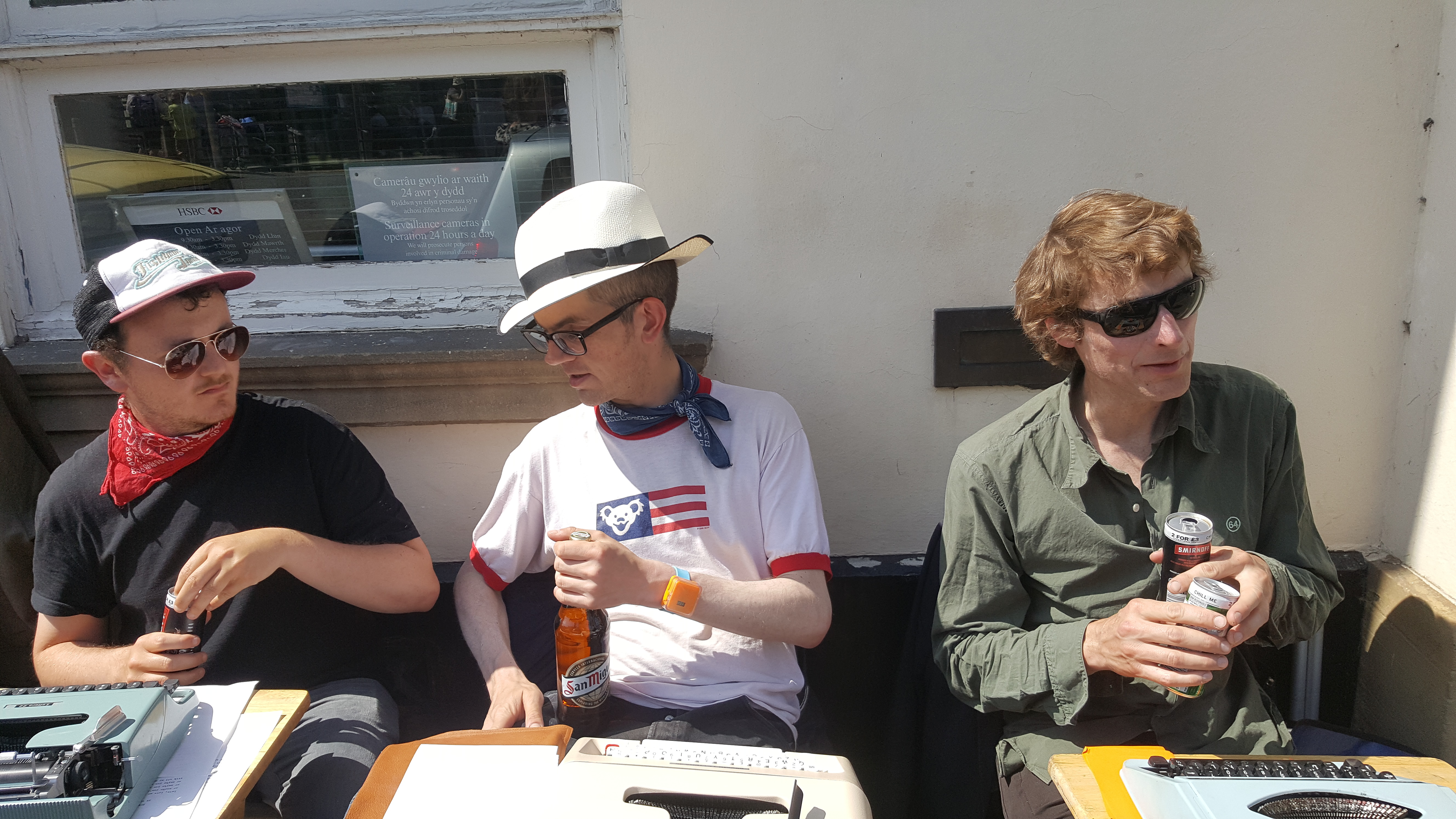 Ceri met three poets for hire, sitting at a table on the very narrow sidewalk. Selling poems they pounded out for passersby on typewriters set on rickety tables in front of them, they were surrounded and fortified by glasses of beer and cider.  We decided to commission a poem for the landlady and all the other wonderful people at the Castle Hotel and this is what we got:
Ode to Talgarth
The G & T certainly helped.
Steadied me in that
Sea of writers.
I swam with ideas.
Landlady, hold the lantern on the mooring
as I approach.
I won't drip too much on the rug,
but you'll have to sit up with me a while.
( poetforhire.net - Tim Siddall, Lewis Parker, Edmund Davie)