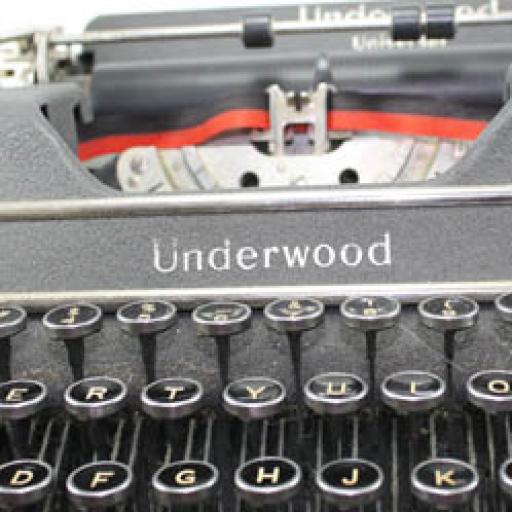 Stats
Blogs: 288
events: 50
youtube videos: 43
images: 56
Invitations: 2
Groups: 2
videos: 1
Y LOLFA'S WELSH RED DRAGON STICKERS FOR UK DRIVER'S LICENSES SELL OUT

2016-03-15
By: gaabi
Posted in: Book News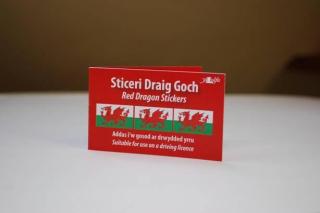 In January this year, a  well-known publishing company in Wales decided to challenge the UK Government's decision to include the Union Jack on new driving licenses by producing Red Dragon stickers to be placed in their place.
Now, Y Lolfa publishers and printers have confirmed that over 3,000 stickers have been sold and have since been reprinted.
'We recieved a very positive response to our campaign since its launch' said Fflur Arwel, Y Lolfa's head of marketing. 'There has been a very great demand for the stickers. Its clear people very strongly about this and do not feel represented by the Union Flag – nor that their Welsh nationality is being respected.'
'The people of Wales have chosen their own flag over the Union Flag.' she added.
Those who wish to have the red dragon of Wales on their driver's license can purchase the stickers produced by Y Lolfa.
The pack of six red dragon stickers is priced £2 and are available from all good bookshops and Y Lolfa website  www.ylolfa.com