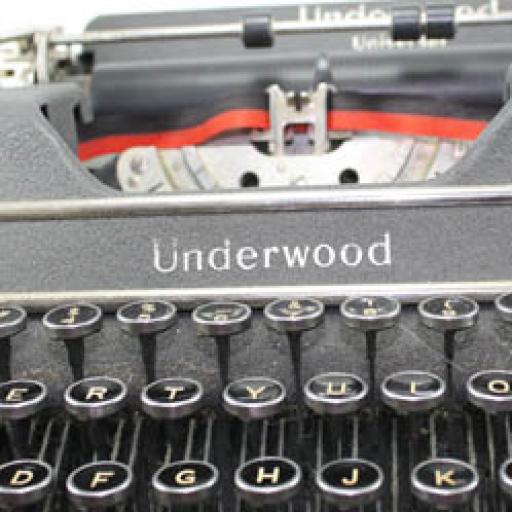 Stats
Blogs: 288
events: 50
youtube videos: 43
images: 56
Invitations: 2
Groups: 2
videos: 1
WELSH MUSICAL THEATRE COMPOSERS HEAD TO THE ROYAL ALBERT HALL

2014-10-10
By: gaabi
Posted in: Welsh Music
An array of performers will come together at the Royal Albert Hall's Elgar Room to sing the work of married Welsh composers, Daniel and Laura Curtis.
The one night only concert will take place on 
October 14th
 and features many of the West End's leading artists including Alexander Hanson (Stephen Ward, Jesus Christ Superstar), Sabrina Aloueche (Les Miserables, We Will Rock You), Rebecca Caine (Phantom Of The Opera), Mark Moraghan (Priscilla Queen of The Desert), Chloe Hart (Hairspray, Wicked), Lucie Jones (X Factor), Charlotte Jaconelli (Britain's Got Talent) and many other special guests.
Critics describe the music of Daniel & Laura Curtis as "frequently stirring and soaring" (The Public Reviews) with some songs "which could slot into a Richard Rodgers musical".
The composers first came into the public eye when they produced and composed 'A Miner's Song' which featured over 300 performers including numerous celebrities such as Aled Jones, Ioan Gruffudd, Jonathan Pryce, Matthew Rhys, Paul Potts, Michael Sheen and Joe Calzaghe. The song went on to raise tens of thousands of pounds to help fund the National Mining Memorial in Senghenydd.
Daniel and Laura recently lent their composing talents to help fundraise for BBC Children in Need by producing 'Love on 42nd Street', which pulled together numerous Broadway and West End Superstars including Disney's Aladdin star, Lea Salonga who provided the singing voice for Princess Jasmine as well as Broadway's current Jean Valjean, Ramin Karimloo.
Discussing the challenge of enticing current audiences to experience new music Laura Curtis said; "It can be difficult getting an audience to come and listen to new music as there is always some uncertainty about what they are letting themselves in for. But you can be surprised – many people assume the music will be in a particular style due to the fact that it is Musical Theatre, but we ourselves are examples that this isn't true, an evening of our music spans numerous genres from gospel and rock to traditional Musical Theatre which could have been written in the 1950's. And they all tell stories in the same way you'd see a theatrical number performed in a show".
The evening will feature music from Love on 42nd Street as well as premiering a number of new songs.
The full list of performers for the evening are:
Sabrina Aloueche, Rebecca Caine, Maria Coyne, Alexander Hanson, Kara Lily Hayworth, Chloe Hart, Duncan Heather, Kasia Howley, Charlotte Jaconelli, Lucie Jones, Max Keir, Rosie Ladkin, Adam Robert Lewis, Mark Moraghan and Sean Rumsey.